Marcon has completed the intricate fit-out of the new exhibition at Seamus Heaney HomePlace in Bellaghy.
The new visitor centre showcases the life and work of the late poet Seamus Heaney bringing together an interactive exhibition using the latest audio visual technology, a 160-seater theatre and performance space, learning zones for children and adults as well as community space.
Marcon's heritage team used the specialist skills of its joinery workshop to create bespoke elements for the new building for Mid Ulster District Council. The new exhibition area is a fully immersive experience detailing the life of Seamus Heaney through the years. The new space consists of audio visual touch screens, interactives, graphics and key artefacts belonging to the famous poet which are on display within stunning showcases.
Martin McErlean, Marcon Fit-Out, commented: "We really enjoyed playing an important role in the opening of Seamus Heaney HomePlace. This culturally significant project will be an important facility for local people and will be a driver to attract new visitors into the area.
Our heritage team was supported by our specialist joinery workshop which manufactured the many bespoke joinery items within HomePlace. This project further enhances our growing reputation within the museum and heritage sector."
Marcon worked very closely with leading interpretive designers, Tandem, to deliver the new centre.
Andrew Todd, Director, Tandem, added: "For a project as unique as this we needed to create spaces that were strikingly different to represent the phases of Heaney's life so the demands on the fit-out were high with many firsts for us. Prototyping and experimenting were key to a successful on-site delivery and Marcon excelled."
---
Image Caption above: Andrew Todd, Director, Tandem and Martin McErlean, Heritage Contracts Manager, Marcon admiring the new interactive exhibition at Seamus Heaney HomePlace.
---
---
Andrew Todd, Director, Tandem talks about his experience of working with Marcon's heritage team on Seamus Heaney HomePlace.
---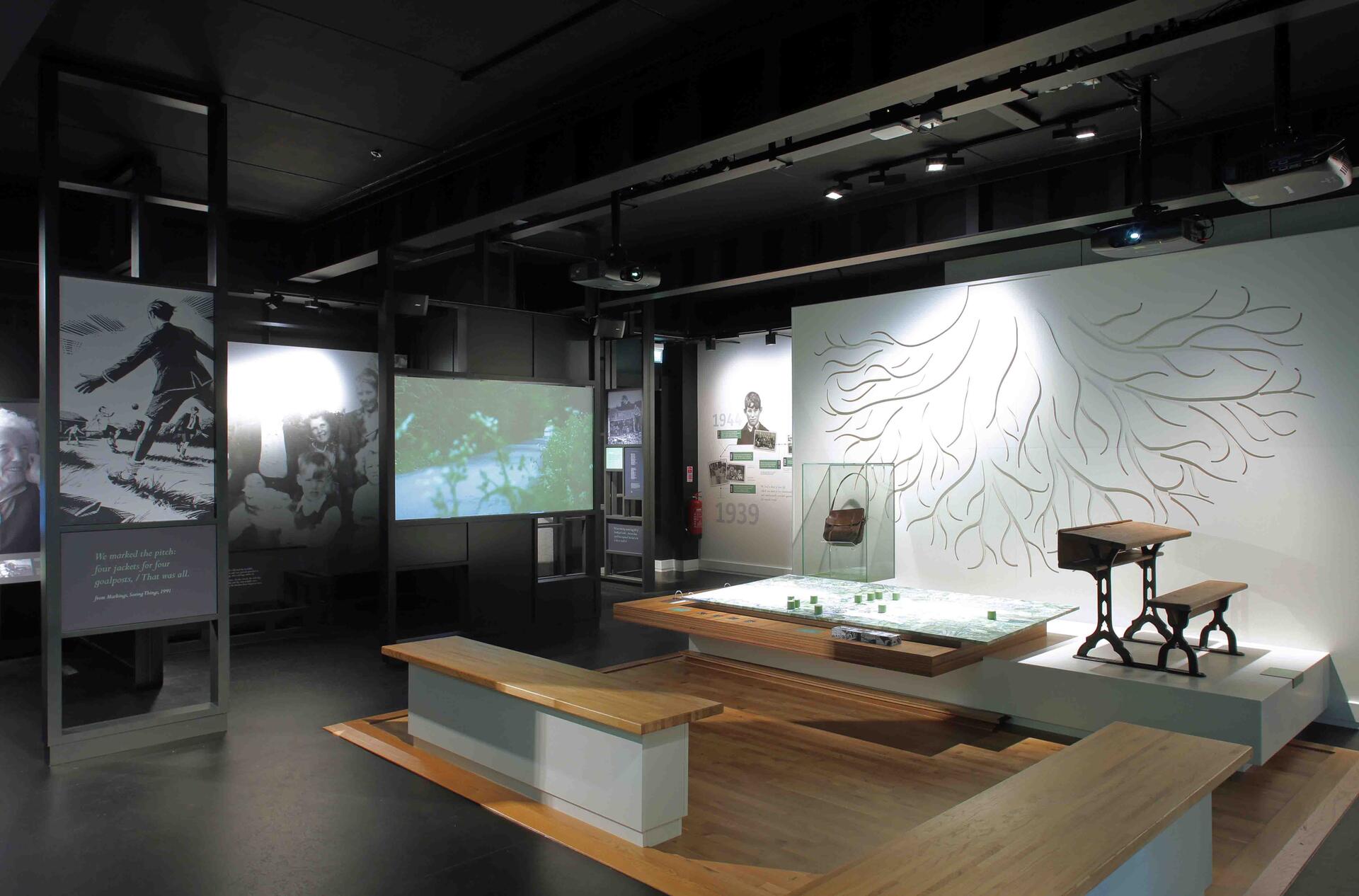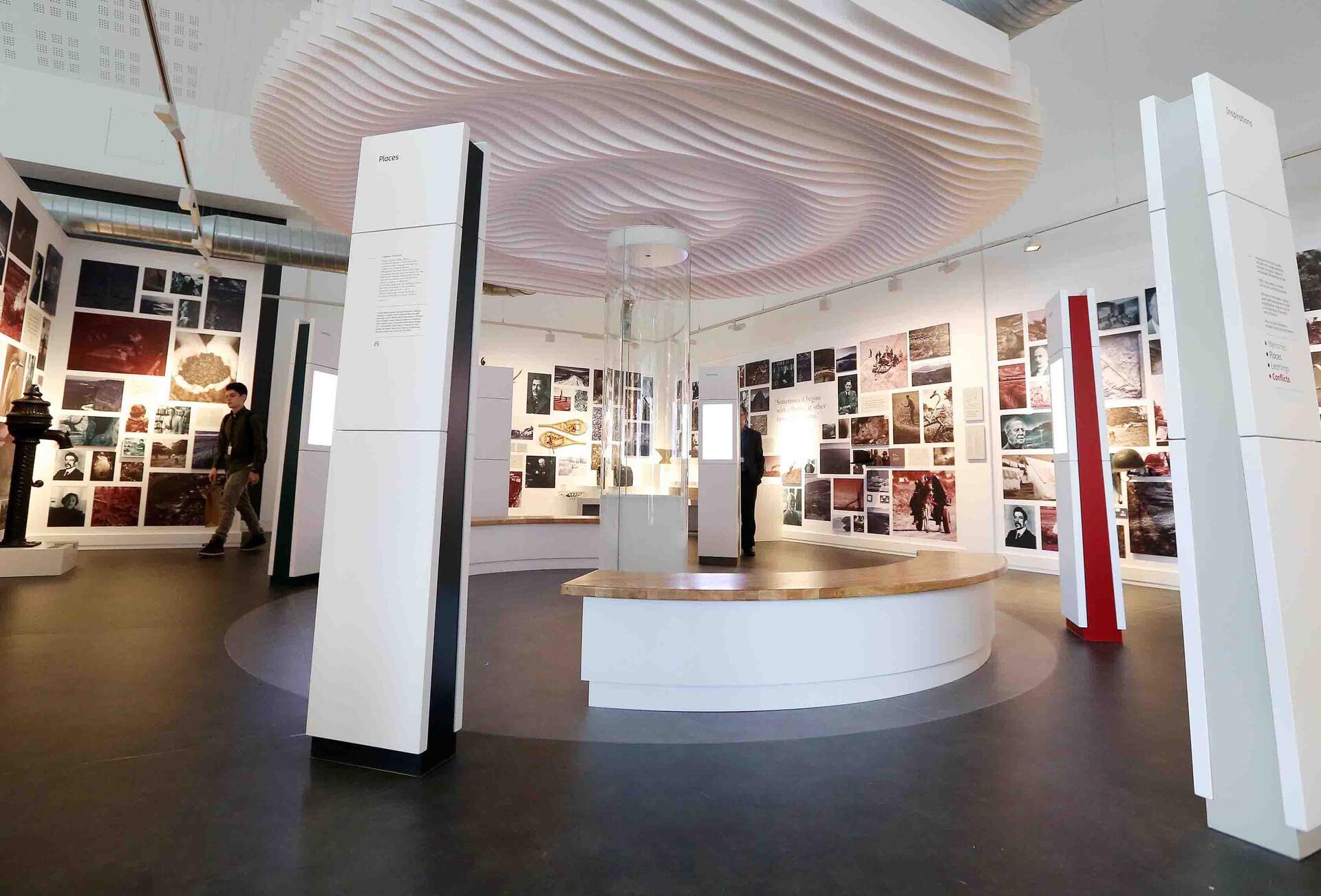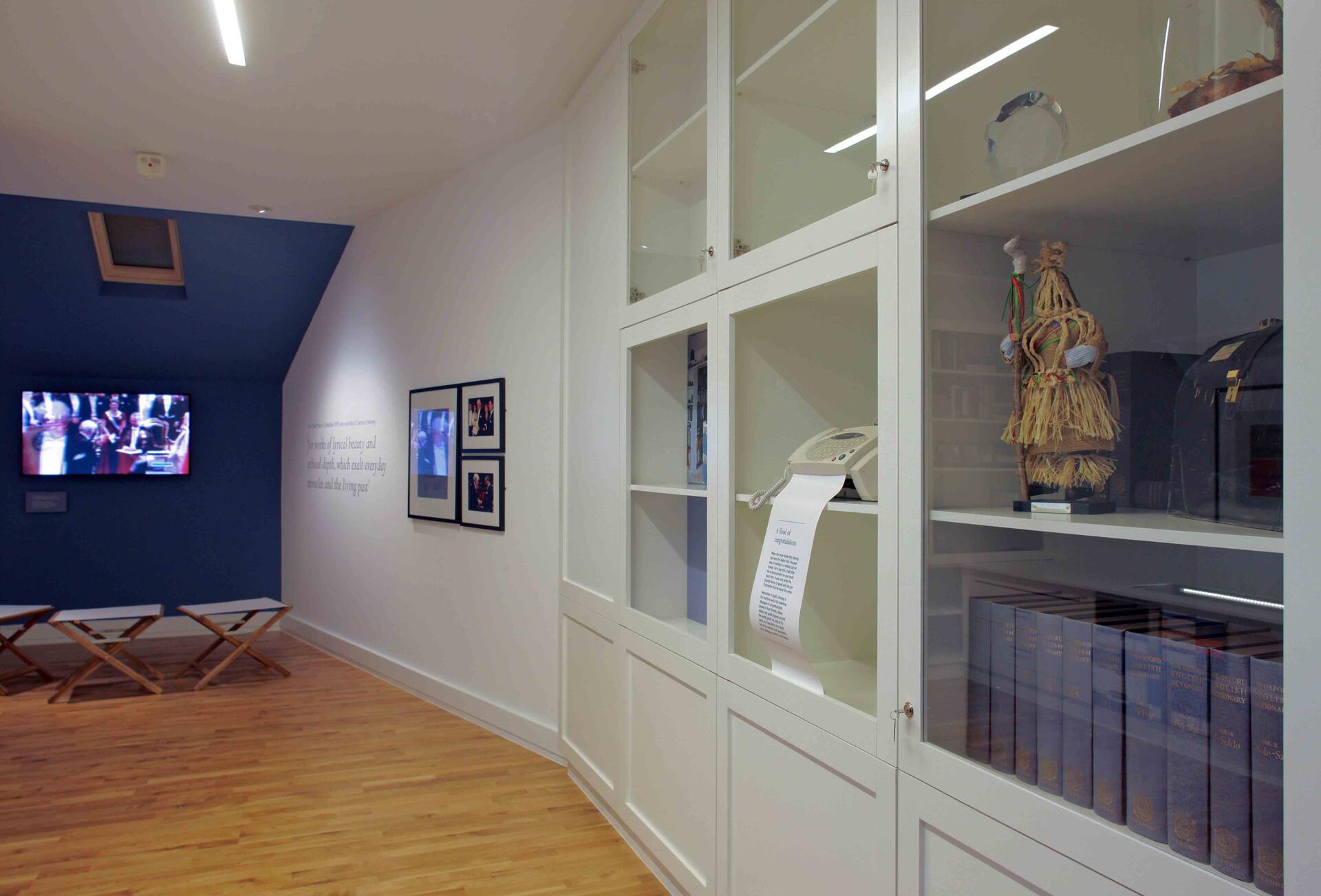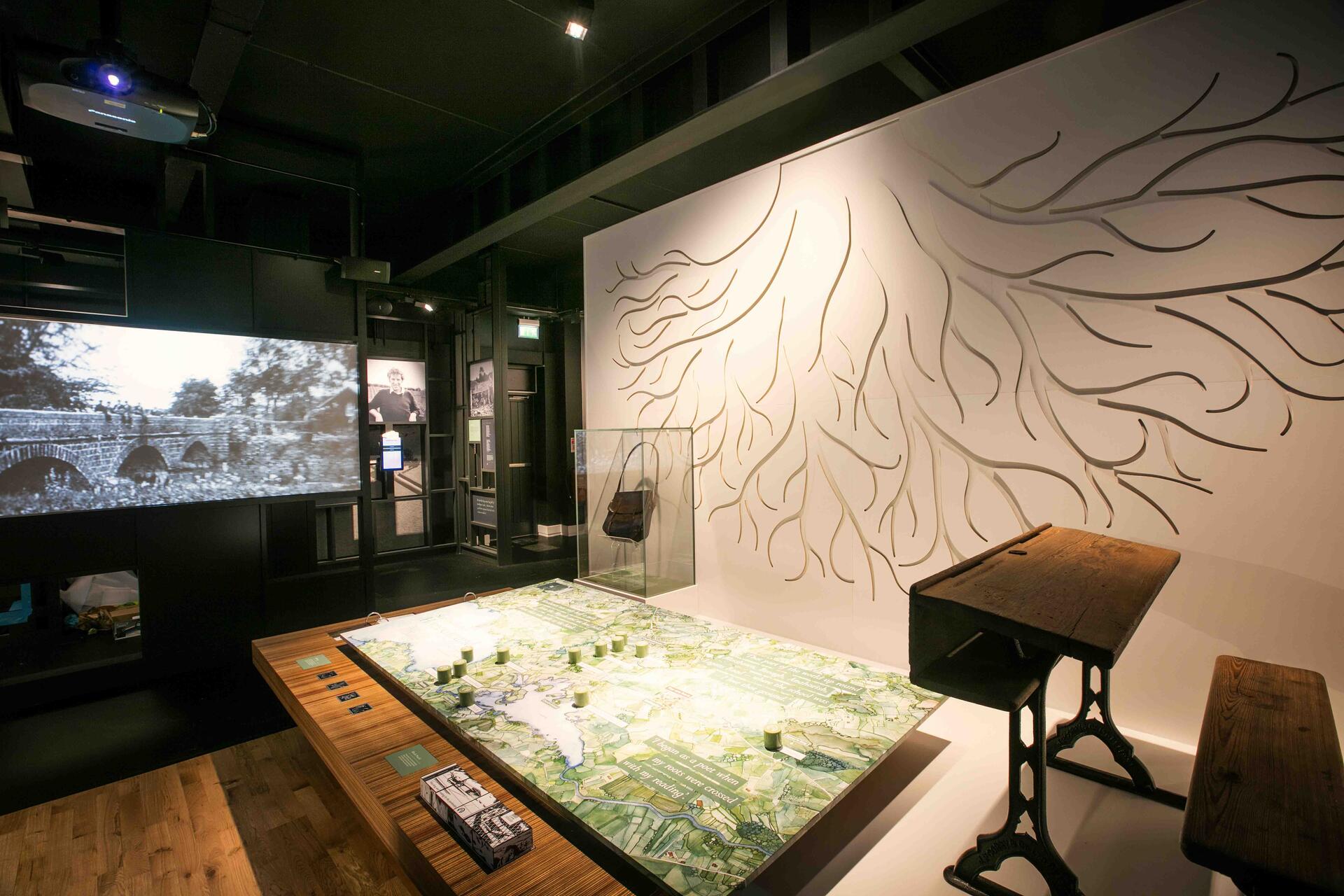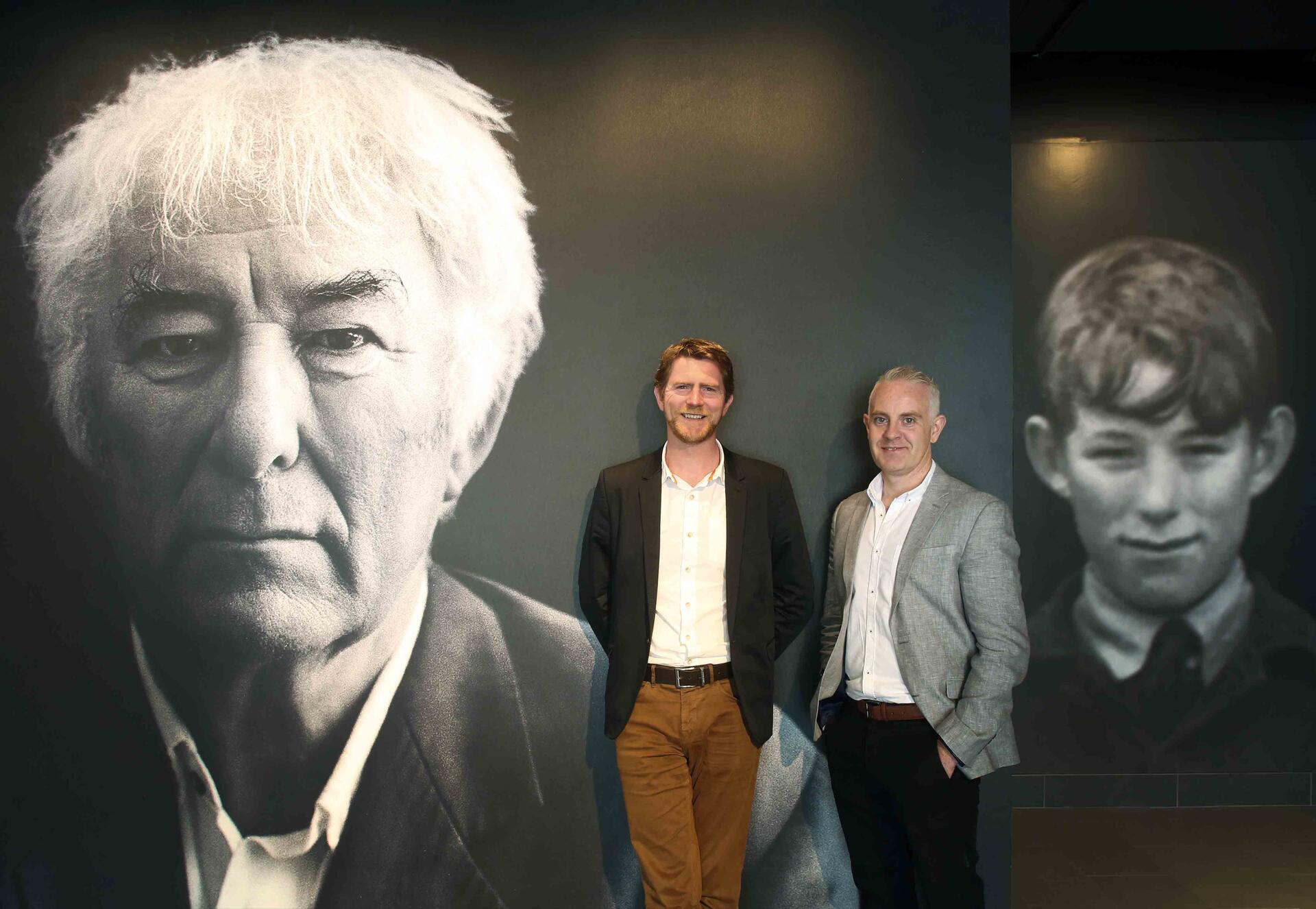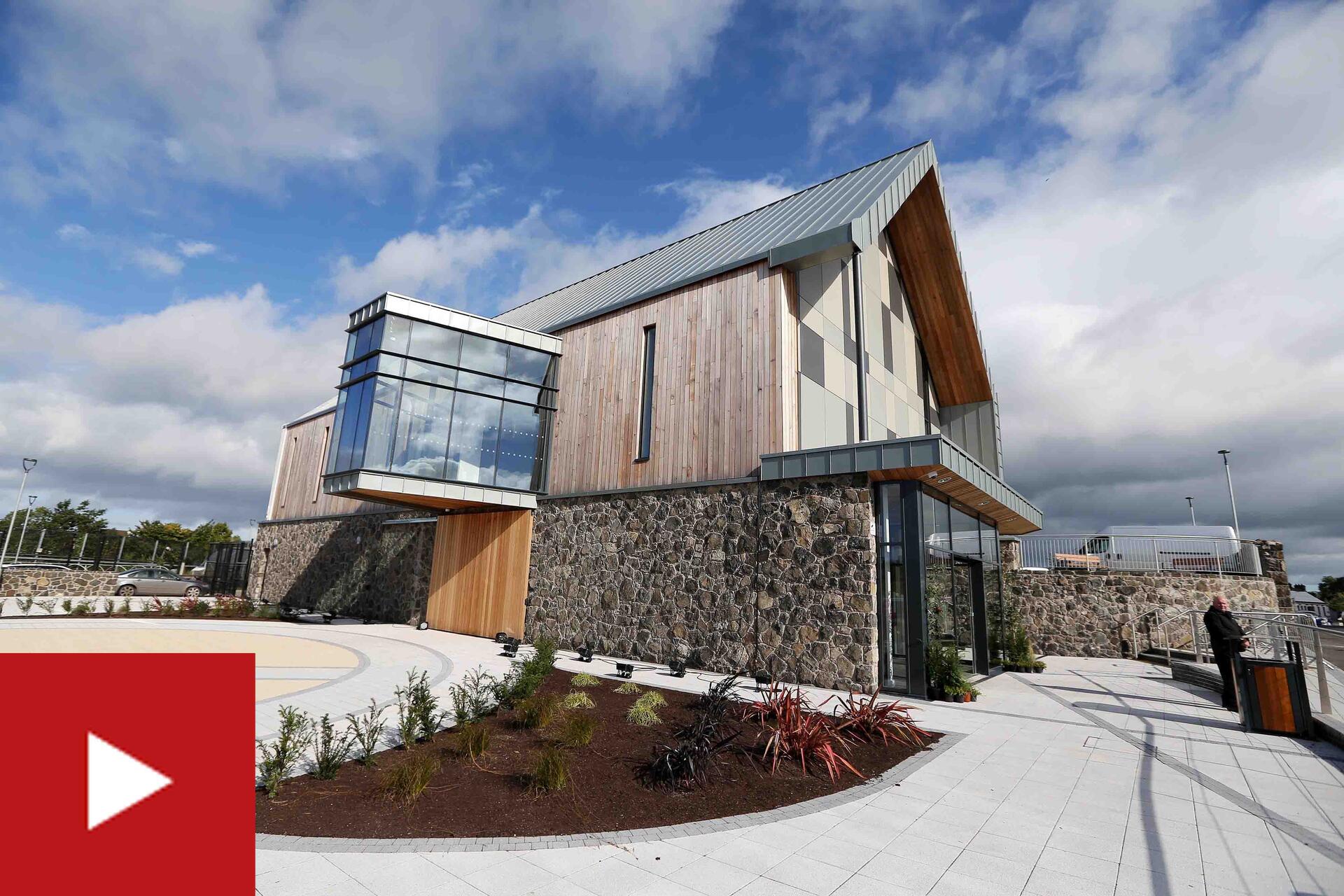 ---
BBC's Will Gompertz explores Seamus Heaney HomePlace, a fully immersive exhibition detailing the life of Seamus Heaney through the years.
---